Your First Visit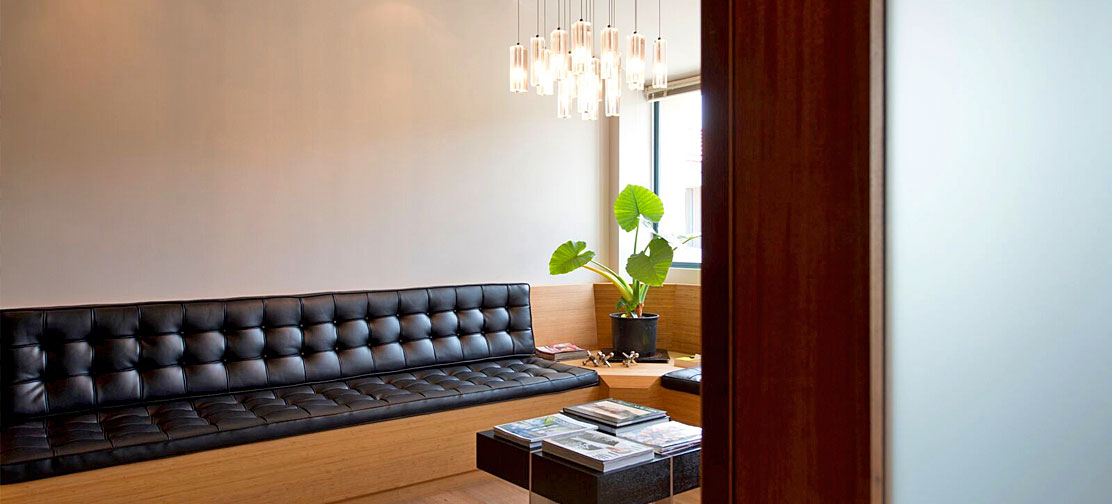 At your first visit in our office, we will review your dental and medical history and do a complete orthodontic examination. We will explain the general developmental status of your jaw structure and dentition and any problems that might require orthodontic treatment. We will discuss your specific concerns, answer any questions that you might have, and outline possible treatment options. We will discuss fees. Our goal is to give you as much information as we can before any diagnostic records are taken. There is no charge for the examination itself.
Future treatment: If treatment seems indicated but the best time for treatment is sometime in the future, we may recommend a period of observation. During observation, diagnostic records may be needed from time to time to monitor dental development. Generally, there is no charge for the observation visits, but we will make a charge for any diagnostic records needed and for any active treatment that may be recommended during this period.
Treatment now: If we recommend some form of orthodontic treatment now, we will need a diagnostic evaluation to plan the treatment. Diagnostic records will be requested to complement the examination findings. These records may include models of the teeth, photographs of the face and teeth, as well as facial and dental X-rays. We will review this information and design a course of treatment and discuss the specific details at a special consultation visit.
The Costs
The initial exam and consultation is complimentary at this time.
The fees for the evaluation and diagnostic records will depend upon what kind of diagnostic records are required. We will be able to determine the cost at the examination appointment.
The treatment fee will be estimated at the examination appointment. The exact fee will be determined after diagnostic records are taken and discussed at the consultation visit. If you have insurance, we will assist you in claiming your benefits.